Full Service Contractor Providing
Fire Sprinkler Systems
Single-Family, Multi-Family,
and Commercial Buildings.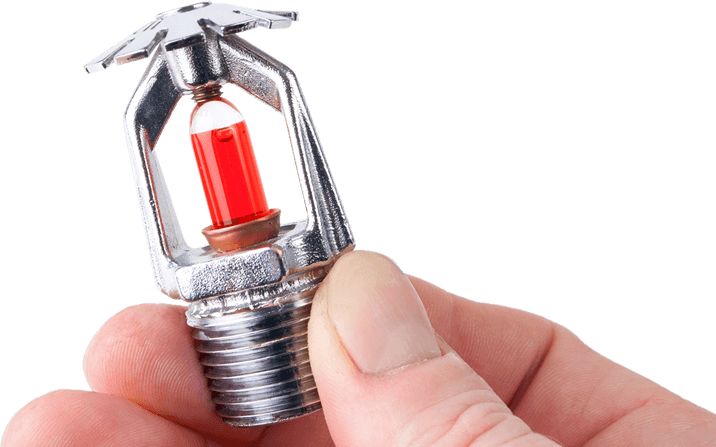 It is the goal of Thorpe Fire Sprinkler Systems to become your trade partner.
Our Mission is to provide a life saving, cost effective fire sprinkler system that meets or exceeds the requirements of NFPA and the local authority having jurisdiction.

We offer owners and builders a pre-designed fire sprinkler system with our in-house professional engineering staff, utilizing Brics-CAD and HydraCalc Hydraulics, with NICET Level III supervision.

We will work with the local fire authority to come up with a system that'll be custom tailored to meet your construction needs and budget constraints, while still providing quality, accuracy and on-time delivery.

LEARN MORE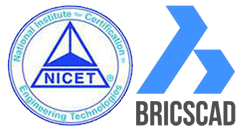 What Others Say About Us…
We are highly regarded among our peers and counter parts enabling us to build a good working rapport with the authorities having jurisdiction as well as offering guidance for budgeting, contract awards and scheduling.
Property owners and general contractors will benefit from the over forty years of combined experience from the team at Thorpe Fire Sprinkler Systems Inc.
Unsolicited statements from our previous clients include, "professional and very courteous", "on time with schedule", "very prompt to take on any issues", "excellent interaction with other subcontractors in the field", and "have exemplified persistence, patience and determination in their work ethic".
"Thorpe Fire Sprinkler Systems is committed to providing you with fire sprinkler systems of quality, with on-time service and complete customer satisfaction."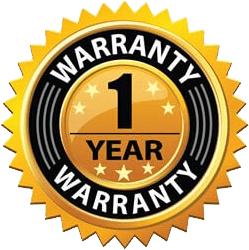 Copyright © 2015 Thorpe Fire Sprinkler Systems, Inc