IT IS THE GOAL OF THORPE FIRE SPRINKLER SYSTEMS, INC. TO BECOME YOUR TRADE PARTNER. WE WILL PROVIDE CUSTOM FIRE SPRINKLER DESIGNS TO FIT YOUR SPECIFICATIONS.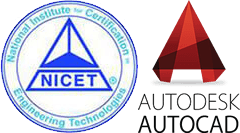 Numerous owners and builders are benefiting from the performance of Thorpe Fire Sprinkler Systems, Inc. as their fire sprinkler systems subcontractor.
A list of our current trade partners includes; ESI, Pacific West Builders, Vollkommen Construction, Perryman Construction Management, Chamisa Building Company, Scott Hedrick Construction, JRW Construction, CSDI, Boise Hunter Homes, Canyon Crest Homes, Lasher Construction, Bach Homes, and many more.